518 Monroe Tpke., Monroe, CT  06468

Ph. (203) 452-0799 / Fax (203) 452-0405

Diamond Chiropractic CT Services

At Diamond Chiropractic CT, we take care to provide our customers high quality services personalized for their unique needs. Our staff members are professional, courteous and efficient.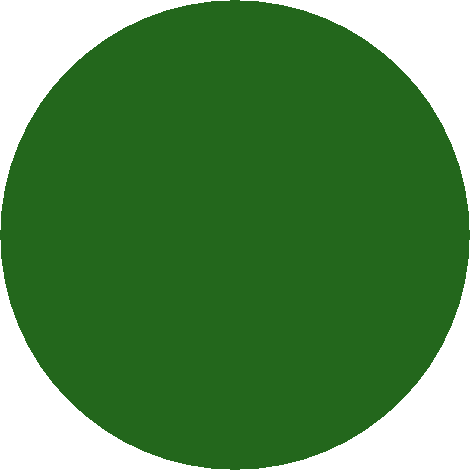 Fee Schedule: (as of 5/1/2019)

Initial Consultation$250.00

Office Visit$75.00 / $150.00

Nutritional Counseling$150.00

Aromatherapy $70.00 - $90.00

Full payment for treatments and supplements is due at the time of visit. 

Accepted forms of payment are:

     Cash, Check or Credit Card

Kindly give 48 hours notice for cancellations.

Thank you.

Services

 Health is a state of complete harmony of the body, mind and   spirit. When one is free from physical disabilities and mental   distractions, the gates of the soul open.  ~B.K.S. Iyengar